---
K- Town Community Menz Shed
The Kawerau Menz Shed is a community based facility for men. It is the ideal drop in for men 50 plus to get together and work on their projects, provide repairs for the community and socialise on a regular basis with a cuppa.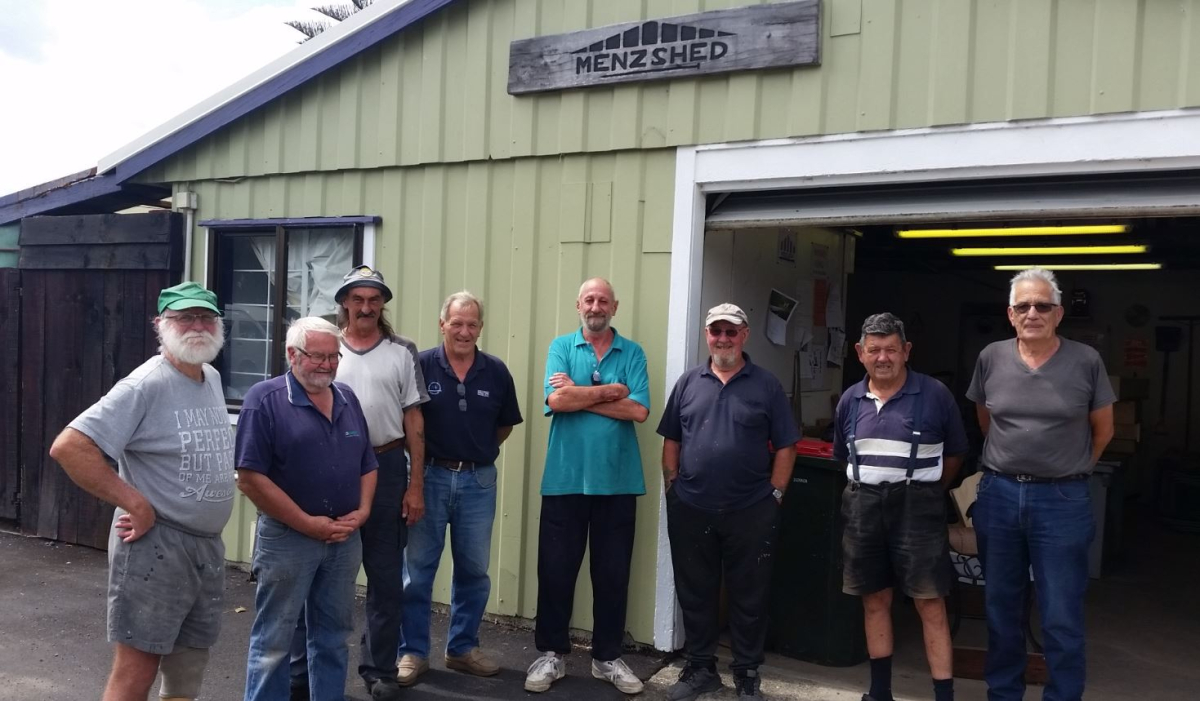 Being part of our crew you'll have the opportunity to develop and share your lifelong skills and experiences with a key focus on helping provide repairs for those with limited incomes.
What we do:
Over the past year we have been making stoat traps for DOC through Kawerau Rotary.

Ongoing repairs for the local SPCA

Repairing fences

Creating our own outdoor bench seats (currently on show at Heartlands selling for $80)

Painting

Small repairs throughout the community.
Our shed is open Mondays 9am- 1pm. Visitors welcome (must wear covered shoes)
Premises are located behind the KEA Centre, 60 Onslow Street Kawerau.
Enjoy our company and make yourselves at home, at our shed.
---
The Menz Shed is proudly sponsored by: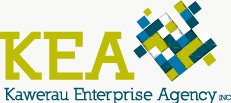 ---
Previous Projects
Kawerau Bluelight school holiday outdoor and adventure programmes
Community Gardens
Sir James Fletcher Memorial Trust – Tertiary Education Scholarships
Antiques & Collectors Roadshow
K-Oper-8
Kawerau Roller Derby
He Huia Māhuri, an annual interactive and hands on career expo, with representatives from Local Businesses, Government Agencies, Training Providers, Police Force, Armed Forces and ITO's
Training and Education through links with Eastbay Education Cluster.